Halloween Carriage Ride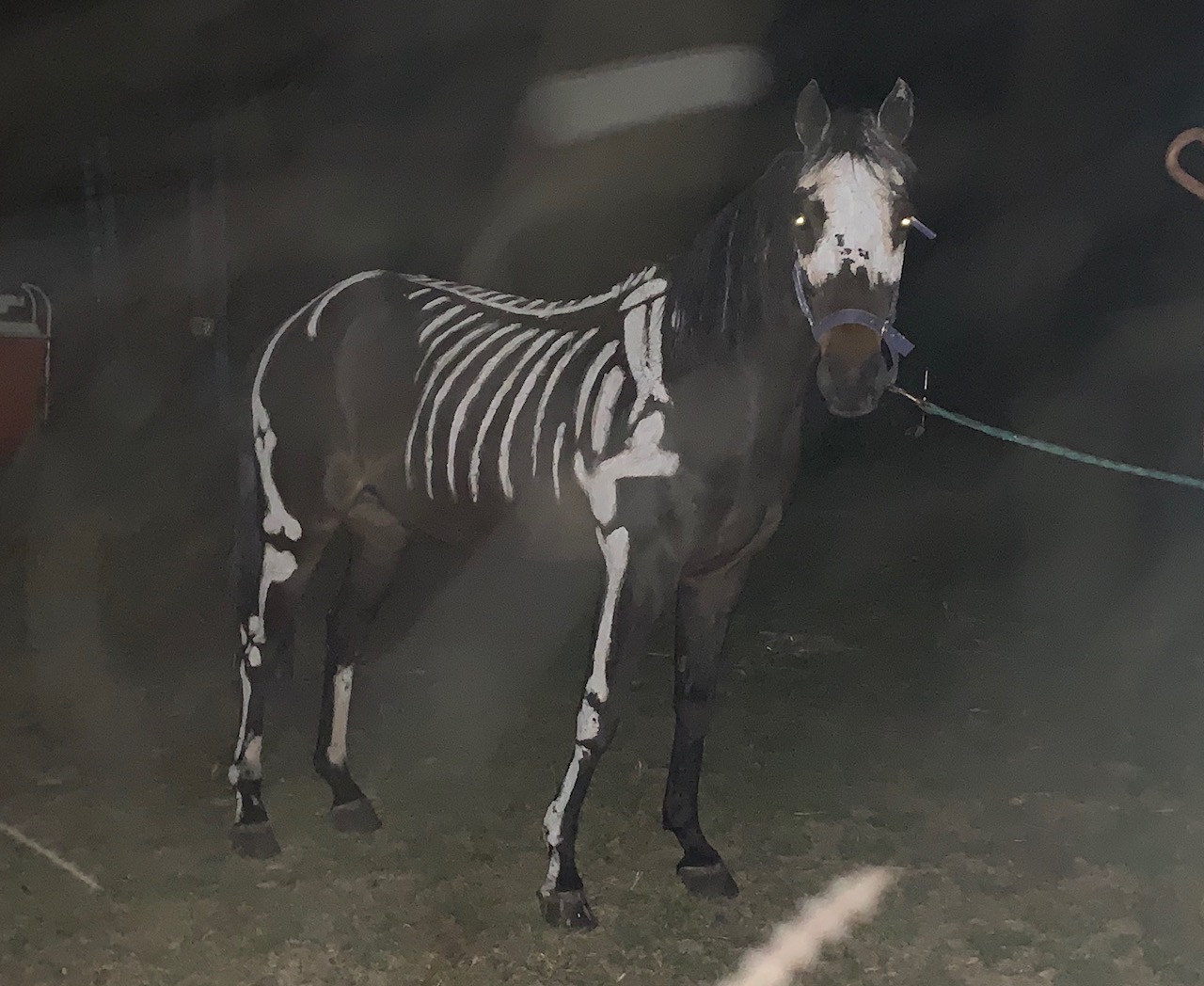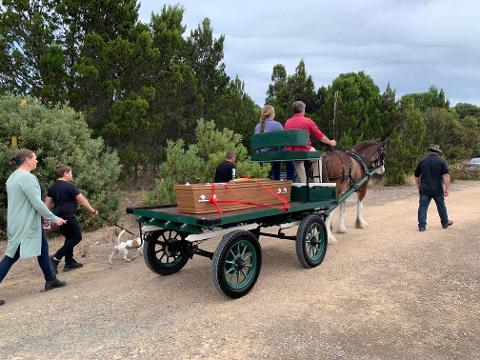 Duration: 30 Minutes (approx.)
Product code: PHSYKS
Join us for this spooktacular carriage ride of epic proportions.
Riding on a Halloween themed carriage, we will clip clop around the streets of Strathalbyn if you dare!
As you journey, you'll pass by historic buildings steeped in fascinating tales, while discovering the rich history of our idyllic community. Traverse the scenic park, meandering river, and iconic churches, enveloped in the soothing melody of the horses' rhythmic hoofbeats. Experience a regal ambiance as you wave to the townsfolk, immersing yourself in a truly enchanting and spooky outing.
Departing from Strathalbyn Tourist information centre each half hour, and returning there at the conclusion, an easy walking distance to the commercial centre. This experience will be one to remember!